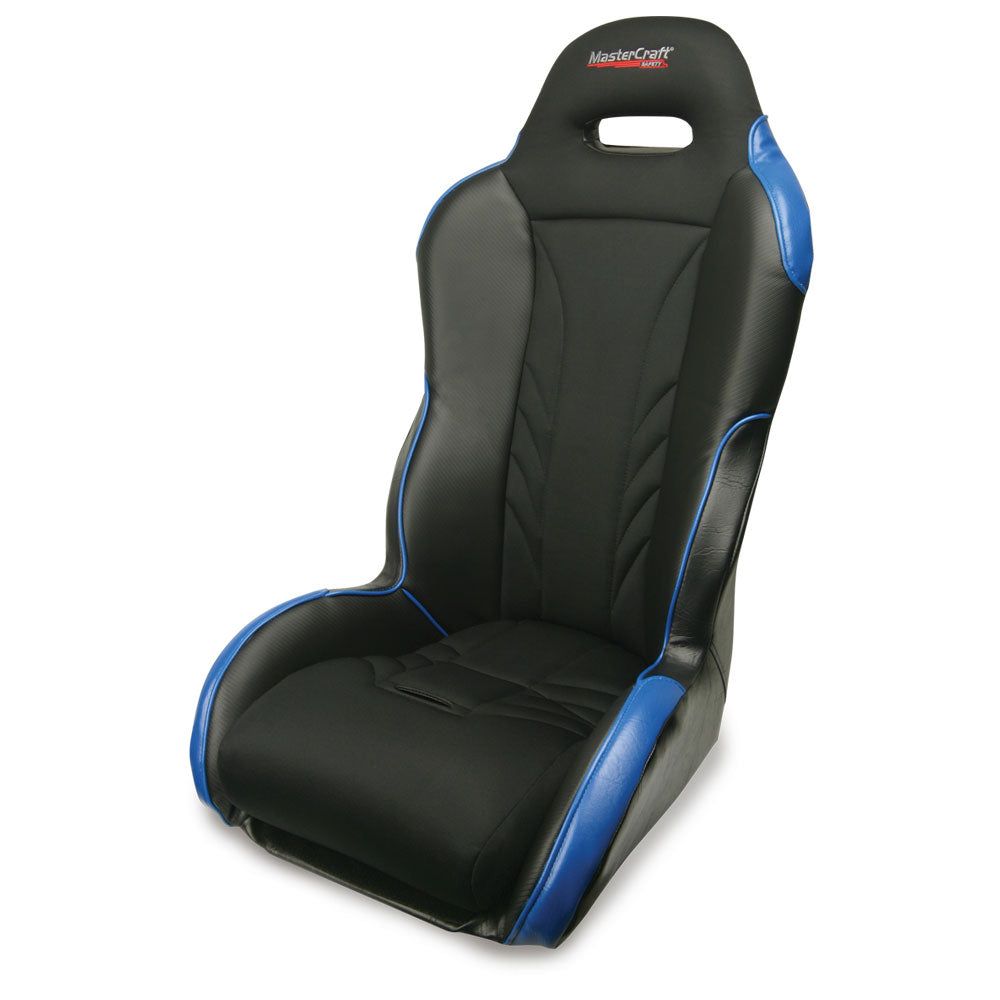 Upgrade the comfort of your Polaris® RZR® with MasterCraft's new S 2/4™ seat designed to endure the rigors and versatility of the UTV market. With deep bolsters for superior containment during those rough spots, and featuring a removable bottom cushion for easy cleaning, the S 2/4™ is specifically constructed for the Polaris® RZR®. MasterCraft's S 2/4™ features a pass-through at the base of the rear cushion to easily reach through the seat and access the seat release lever, making removing your seats for cleaning quick and simple.
*
Easy Installation with our Mounts for most Polaris® RZR Models
*
Upholstered with Easy-to-Clean Cloth
*
Reach Through Access Slot for Easy Use of the RZR's Seat Quick Release
*
Built-in Release Strap Included on Back of Seat for Use in Rear Seat Position
*
In Stock and ready to ship today.

Save
Save
Save
Save
Save
Save